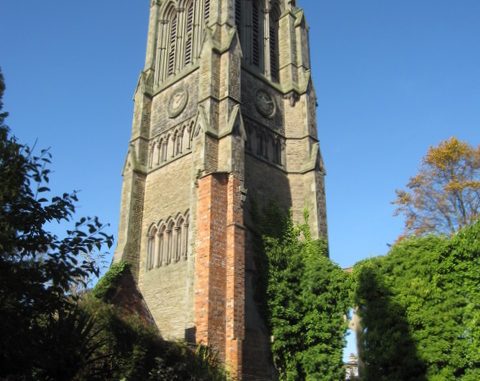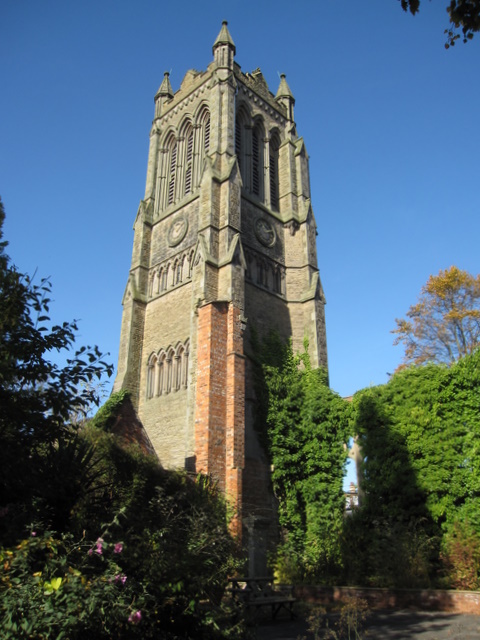 Rushing for a train earlier this week I stumbled across a strange, half-ruined church in the middle of Crewe and had to satisfy my own curiosity by finding out more about it.
Christ Church is a neo-Gothic parish church originally built for the Grand Junction Railway in 1843, with various additions constructed during the late 19th and early 20th centuries. The majority of the church was demolished in the 1970s due to dry rot, but the chapel and tower survived and services continued to be held in the chapel until 2013.
The story of the Grand Junction Railway is an interesting tale in itself. Opened in 1837, it was the world's first long-distance steam traction railway and nowadays forms part of the West Coast Main Line. Construction was overseen by engineers George Stephenson, the first president of the Institution of Mechanical Engineers on its formation in 1847, and Joseph Locke, later President of the Institution of Civil Engineers.
Unfortunately I wasn't able to get photos of Christ Church but there are some great shots here, along with some more information about the church.