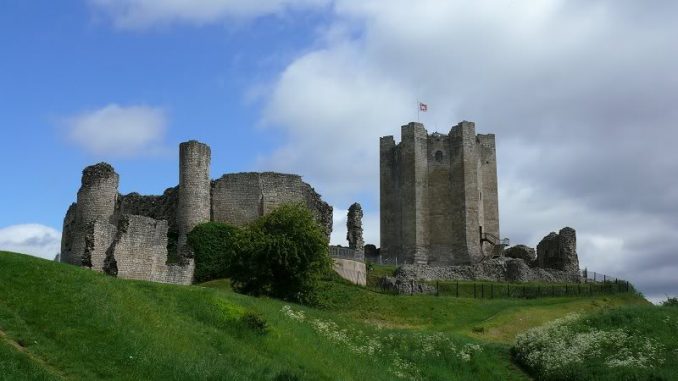 Conisbrough Castle is one of my favourite places in South Yorkshire, a 12th century castle set on the hillside overlooking the historic town of Conisbrough that inspired Sir Walter Scott's Ivanhoe.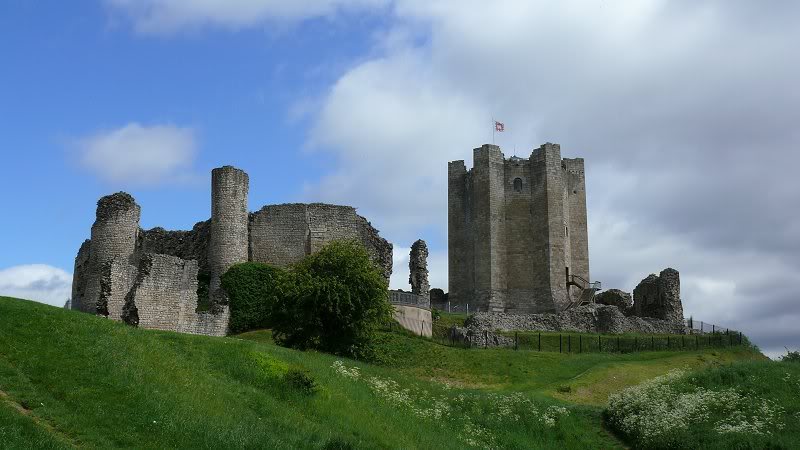 The history of Conisbrough Castle is inextricably bound up with the history of the de Warenne family. William de Warenne, 1st Earl of Surrey, was a Norman noble granted a huge amount of land in England after the Norman Conquest in 1066. He established a castle at Conisbrough, which had long been an important location in South Yorkshire – the name "Conisbrough" comes from the Anglo-Saxon word Cyningesburh, meaning "the king's borough".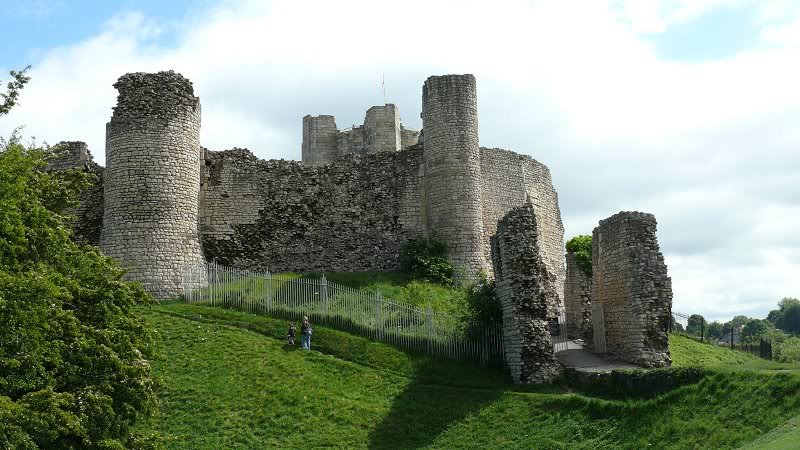 The current castle was built by a 12th century power couple: Isabel de Warenne, the daughter of the 3rd Earl and the wealthiest heiress in England, and Hamelin Plantagenet, the illegitimate half-brother of King Henry II. Hamelin took the surname de Warenne on marrying Isabel, and became the 5th Earl (Isabel's first husband, William of Blois, son of King Stephen, took the title of 4th Earl but passed away without he and Isabel having any childern).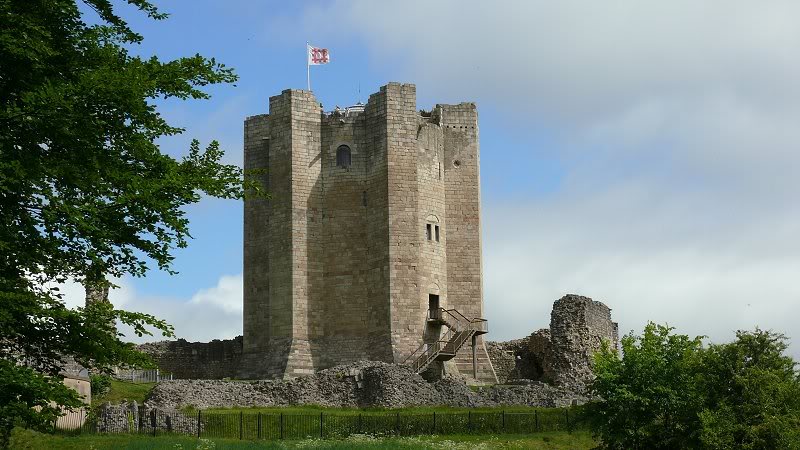 Hamelin and Isabel built Conisbrough Castle in its current form. It's remarkable design can be explored in more detail here. The Castle stayed in the de Warenne family until the 14th century, when it was given to the House of York. It was at Conisbrough that Richard of Conisbrough, Earl of Cambridge, plotted to kill King Henry V in 1415 (it did not go well and Richard was executed).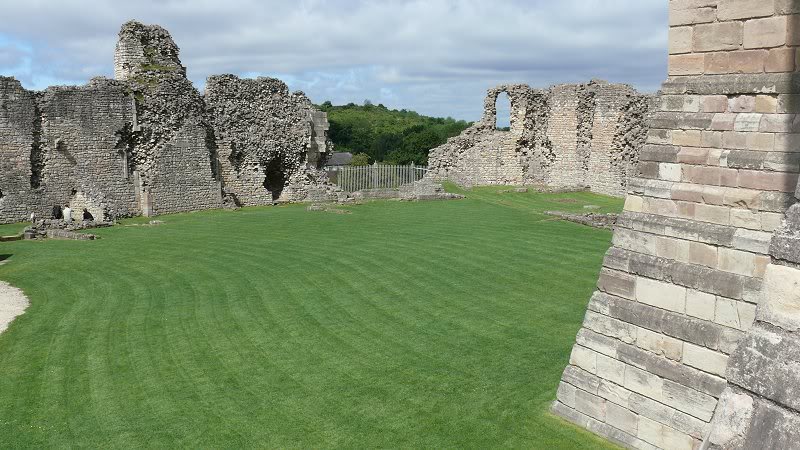 His son, also called Richard, the 3rd Duke of York, became the leader of the Yorkist cause and claimed the throne during the War of the Roses. Richard was defeated and killed at the Battle of Wakefield in December 1460 but his son Edward took command of his armies and defeated the Lancastrian army at the Battle of Towton in March 1461. Edward, just 18, was crowned King Edward IV.
By the 16th century, Conisbrough Castlewas mostly abandoned. In 1819, Sir Walter Scott saw Conisbrough, which he thought to be an Anglo-Saxon ruin, and recreated it as Coningsburgh Castle in his novel Ivanhoe.
Conisbrough Castle is now run by English Heritage and is easily accessible by car and public transport (there's a railway station in the town itself). The excellent visitor's centre and displays inside the keep have much more information about the fascinating history of the Castle