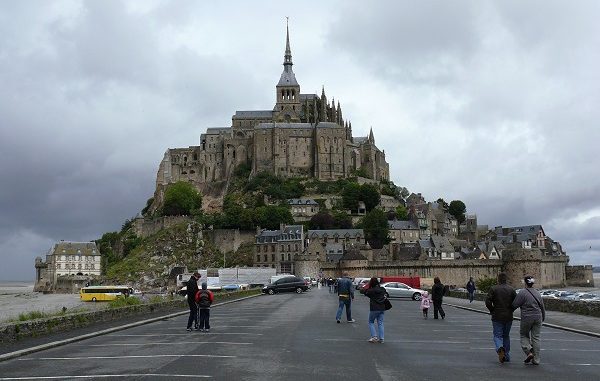 Mont-Saint-Michel is one of those unforgettable places to visit. An island in Normandy, France, and the site of a monastery that dates back to the 8th century AD, this medieval fortress towers above the surrounding landscape.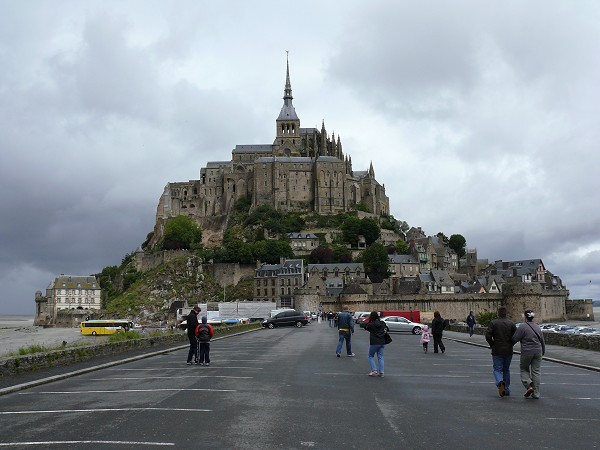 The island had been settled and used as an important fortification and trading site for hundreds of years before Aubert, bishop of Avranches, had a church built on the island in the 8th century. Over the subsequent centuries, a Benedictine abbey and other buildings and fortifications were added.
Mont-Saint-Michel can be seen in the Bayeux Tapestry, in a panel that depicts Harold Godwinson accompanying William the Conqueror and his men prior to their fight for the crown of England in 1066.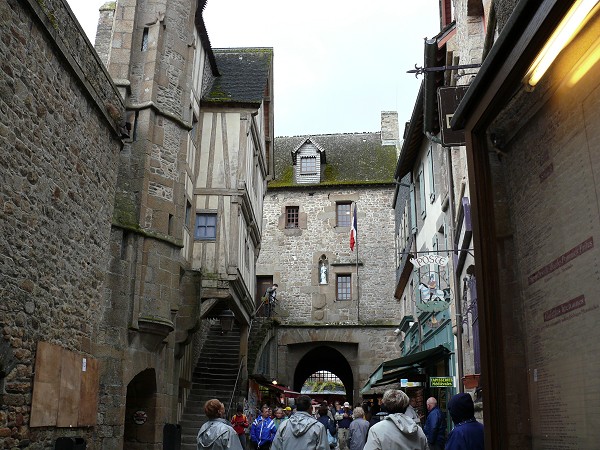 The island is well worth a visit if you're in Normandy; it's truly a unique and very beautiful place. However, if you are going to visit, be aware that you are going to need to walk fairly long distances and climb many steps. It's a medieval village – yes, people still live here – and the streets are consequently narrow, the buildings small. Wear shoes you can comfortably walk long distances in and try and avoid visiting in the middle of a very hot summer day.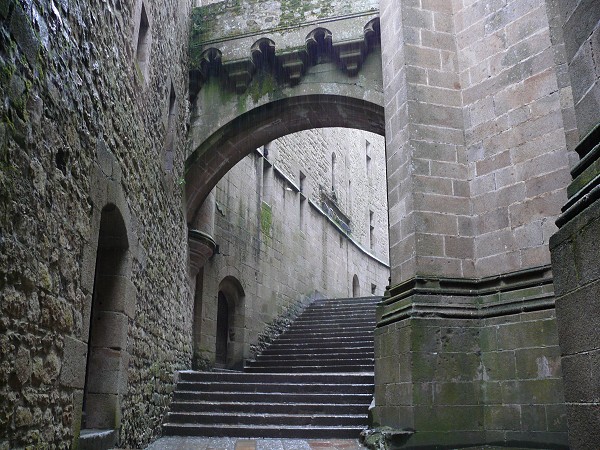 Access to the island is free but there is a small charge for visiting the Abbey (worth every euro) and food and drink is not cheap. The crepes are, however, worth it! Be aware that there is still a religious community at the Abbey and you should be respectful and quiet when services are ongoing.
Mont-St-Michel is not a place you can feasibly visit in a day if you're staying in Paris, but if you're visiting Normandy this should definitely be on your agenda.