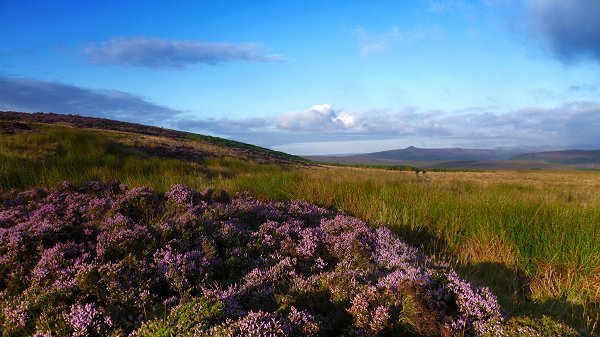 When it comes to the Peak District, I'm always torn as to whether I prefer the wild, overcast days when much of the Dark Peak looks like the set of a noir thriller, or the bright sunny days when it's a riot of colour so intense the camera doesn't do justice to it.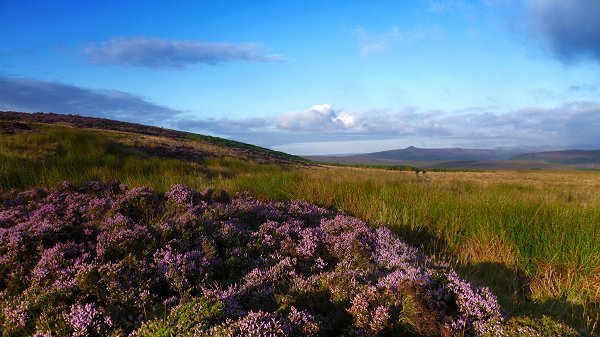 This, of course, is prime walking country (there's a nice description and great photos of a walk involving Moscar Moor here) and it's a great way to clear the lungs and get some exercise while still being only a short distance from the city of Sheffield by car, bike, or public transport.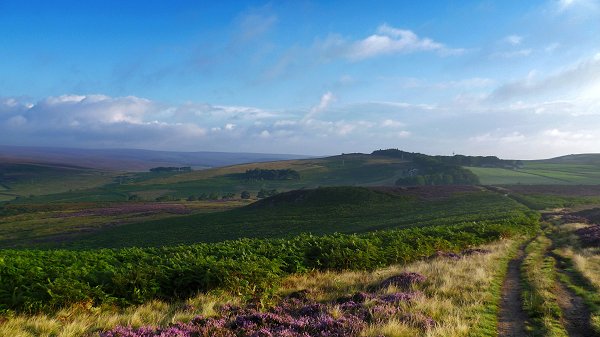 From the A57, it's a relatively gentle climb compared to some trails in the area, although the path is uneven and often boggy so sensible walking shoes are advised. As ever in the Peak District, the weather can change very quickly and it's always sensible to carry a water and wind-proof jacket even on a nice day. Do be aware that snares have been set in the past and there may be sheep grazing, so you should keep dogs on the lead.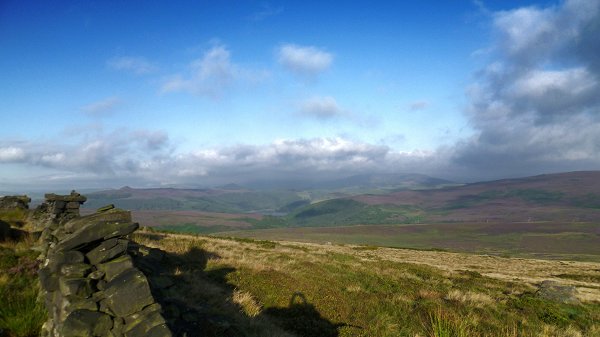 This part of the Peak District is steeped in history. It was settled in the Bronze Age: there's a stone circle at Hordron Edge (one of several in the area) and a Bronze Age/Early Iron Age (2350BC – 701BC ) hillfort and barrow at Mam Tor a short distance away. There are also a few more recent ruins on the moor, the remains of an old quarry and some houses for the workers.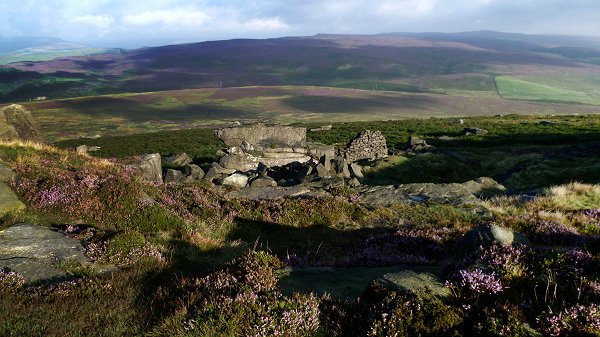 Be warned that in summer it can get very congested on the A57 and surrounding areas, so plan ahead, get there early, and park safely. The views make it all worthwhile.