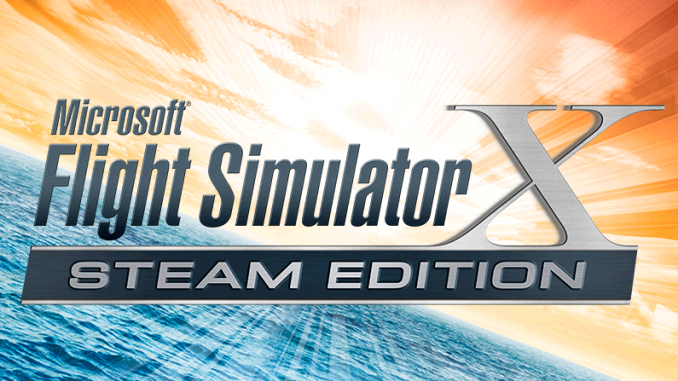 I wrote before about a fix for the blank screen issue on the Saitek Multi-Panel. While that fix did work for me, I found another, much easier solution.
Go to codelegend.com, download the APM fix for Saitek.
Extract the zip file somewhere on your PC.
Run the exe and it will find your Saitek devices and disable Windows Advanced Power Management (which is what causes the issue with the screen). Check all devices and close.
Reboot your PC.
It's quick, easy, and it works!